Biblical Study Trips
Travel the Text offers study trips to Israel, Jordan, Turkey, Greece, and Italy. Most trips are 14 days, and all are designed for those who dream visiting the land of the Bible as serious students of the Text. Each study program offers a unique curriculum developed and taught by Geoff Carroll. All study is on-site, as we seek to engage the land from the perspectives of the original audience.
Our most frequent itinerary and the first trip we recommend joining, where Jesus Himself first traveled. Our Israel itinerary follows a curriculum teaching from the Hebrew Bible (Old Testament) through the life of Jesus. We travel the "length and breadth" of the land, in Israel and Palestine, following in the footsteps of the patriarchs, prophets, and Jesus.
Travel in the footsteps of Paul and the disciples visiting the ancient towns of the early church. Our itinerary allows travel by land, air, and sea as we navigate a broad region of sites including some of the "7 churches" and many places that received letters and are included in our Bibles today.
Our newest trip, this 9 day itinerary is designed to meet needs of those seeking a shorter program, and is suitable for those returning or traveling with us for the first time. We will visit Rome, Pompeii, Capri, and more on this itinerary as we engage the work and growth of the early church.
We offer this exciting alumni-only itinerary for participants who have previously traveled in Israel with Travel the Text. This itinerary includes almost entirely new sites in Israel, and three days in Jordan. Our next "Israel 2.0" group is tentatively planned for the fall of 2020. If you are interested in this program, please let us know!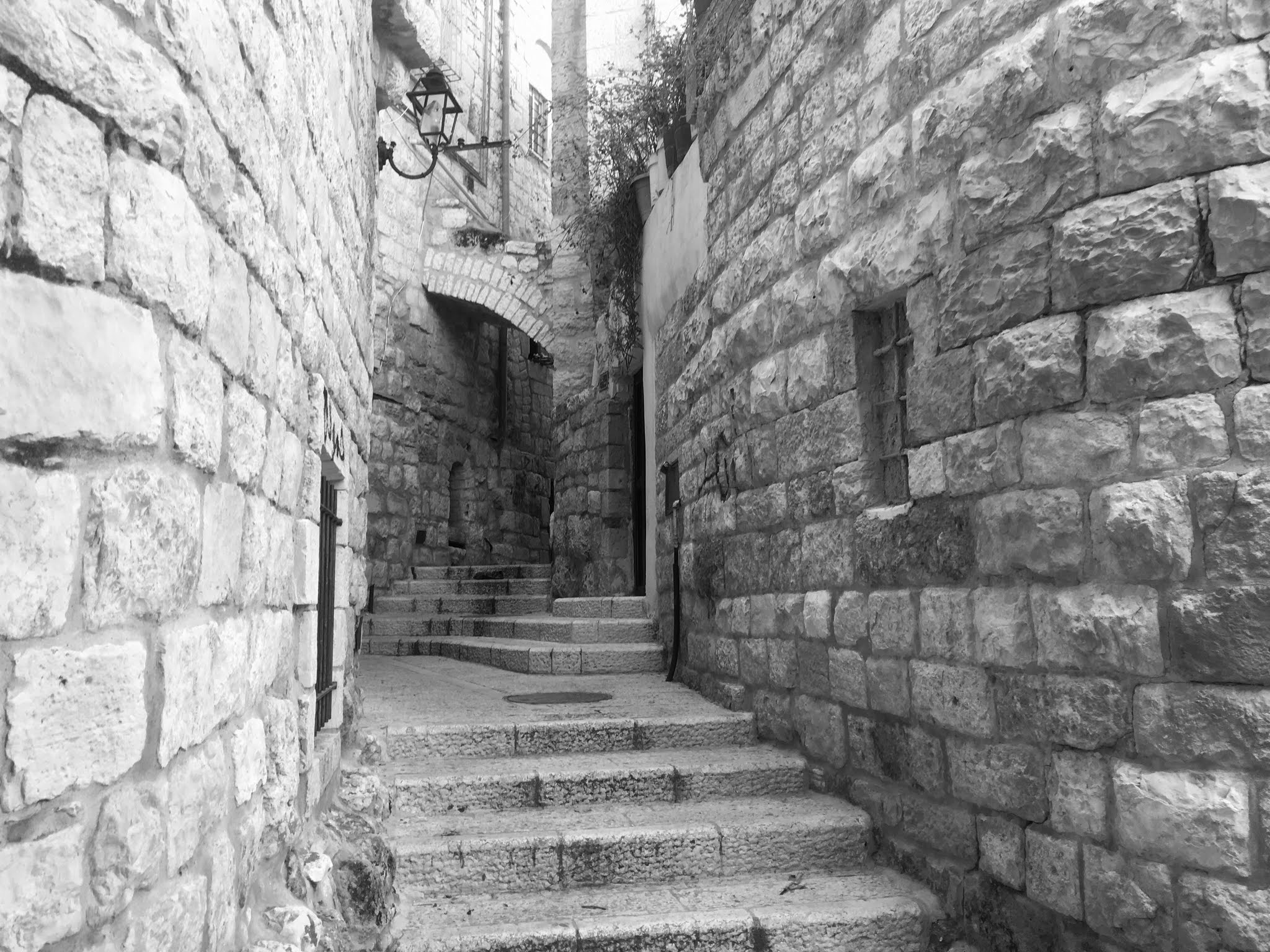 We work closely with each group leader to customize a travel itinerary that will provide the best experience for every group. Contact us for more information about any of our programs.